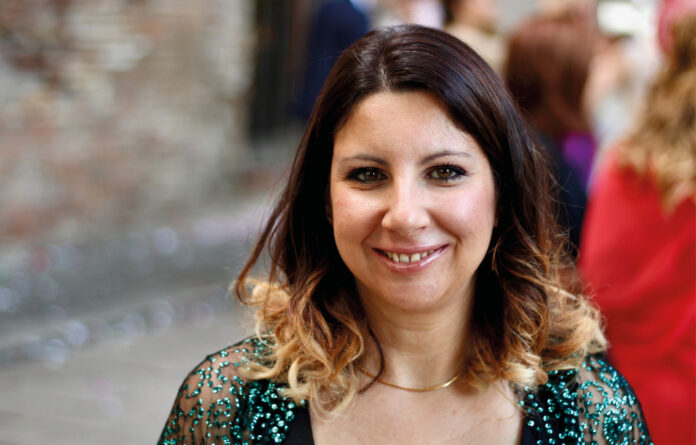 The manager will develop a strategic plan aimed at strengthening FINIX's perception as a hub of excellence in the digital transformation market in Italy and abroad.
---
Milan, 20 April 2020 – FINIX Technology Solutions – Italian player operating in the digital transformation market – announces the appointment of Flavia Weisghizzi as Head of Marketing & Communications of the company.
In this role, Flavia Weisghizzi will coordinate the implementation of a strategic plan with the aim of strengthening the perception of FINIX – in Italy and abroad – as a hub with technological and business skills, able to intercept and integrate innovative technologies into their offer.
Before joining FINIX Technology Solutions, Flavia held the position of Head of Marketing Central Europe in Codemotion, after an internal growth path that had seen her go through the roles of Communication Manager and Digital Strategist.
Flavia Weisghizzi is a professional with a ten-year career in the field of media and communication internationally, she has significant experience in the world of innovation and start-ups and has been part of international projects such as the GNOME Foundation and Ubuntu.
---