The Digital Innovation.

Your

Way.

We are a team of visionaries with 20 years history behind us and our feet firmly rooted in the future. We are constantly looking for the most disruptive solutions and startups to bring you the solutions of tomorrow.
In the heart digital innovation in Italy
Alongside Italian companies to grow together
The road to the future goes through digital transformation.
What does this mean for a company? It means setting out on a journey that disrupts your business model by focusing on data analysis. That's why you have to find the right companion.
With innovation in its DNA, FINIX Technology Solutions' mission is to be at the side of companies ready to experiment with new solutions that can boost their growth.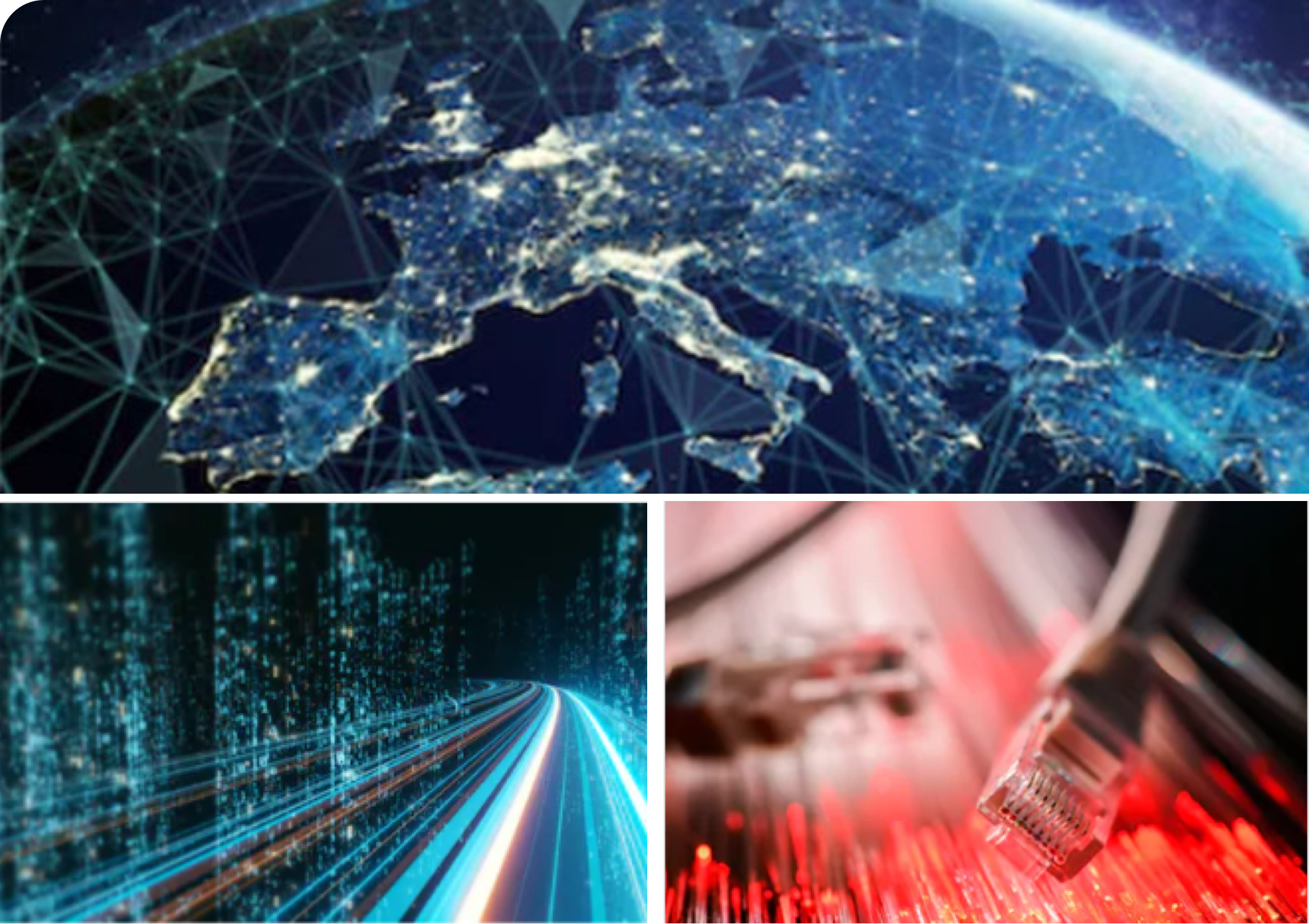 We support SMBs and large companies
in their digital innovation process
We put our experience into play to deliver our customers all the tools they need for their business needs. We offer software solutions and consultancy on the main platforms and in numerous application areas such as ERP, CRM, licensing, Business Intelligence and Data Analytics, and Remote Management.
Find out more about our innovation made in Italy
Fujitsu's soundness
The seventh largest IT service provider in the world, Fujistu offers a full range of technology products, solutions and services. Fujitsu combines its experience with the potential of technology to shape the society of the future together with its customers. FINIX Technology Solutions is the exclusive distributor of the entire Fuijtsu technology offer and related services.
We firmly believe in technology and innovation. We are always looking for the most innovative solutions and the most interesting startups to collaborate with.
We want to create an ecosystem that offers Italian startups a simple and effective go-to-market trategy to help them grow and bring cutting-edge products to the market in the fields of Internet of Things, Artificial Intelligence and Cybersecurity.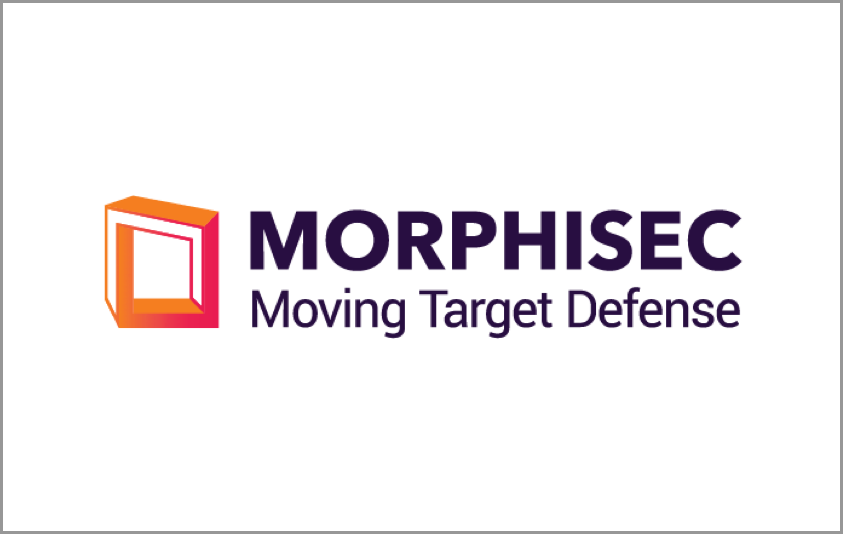 Want to join our network or suggest a new solution?
Thanks to the alliances between Fujitsu and leading technology brands in the IT market, FINIX drives digital transformation and provides innovative solutions to forward-looking companies.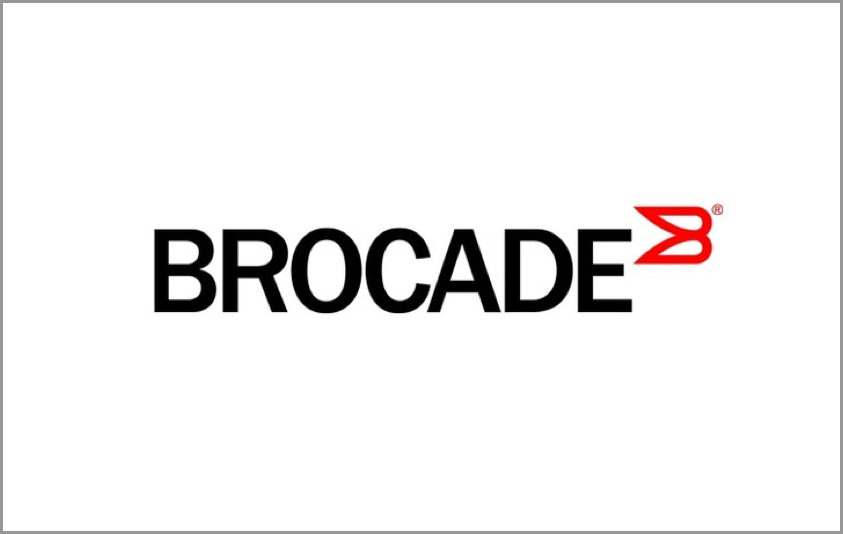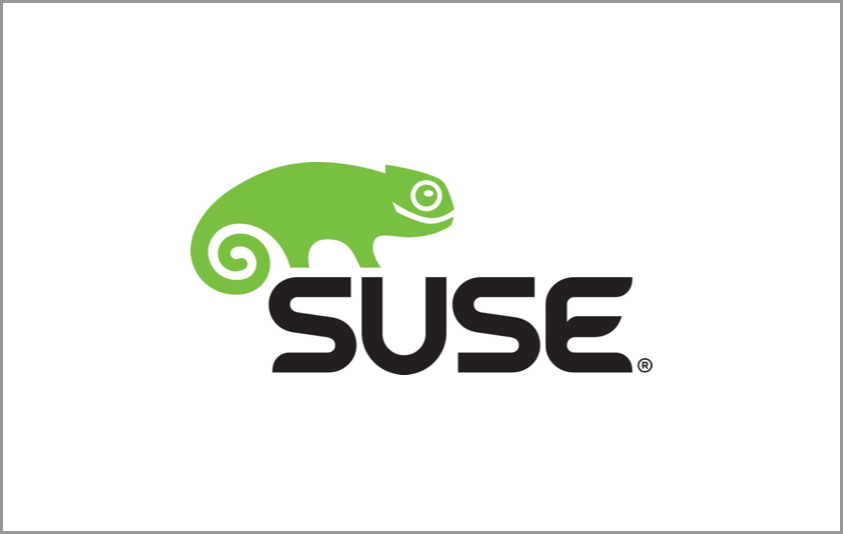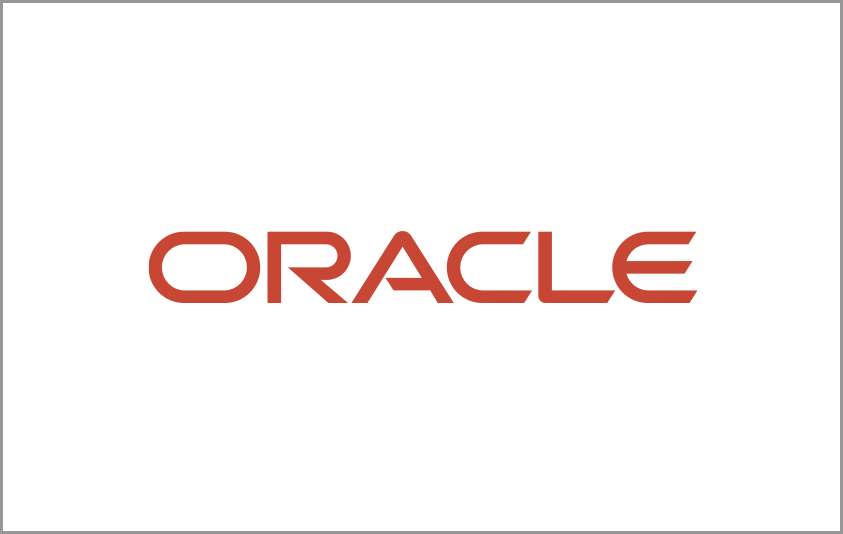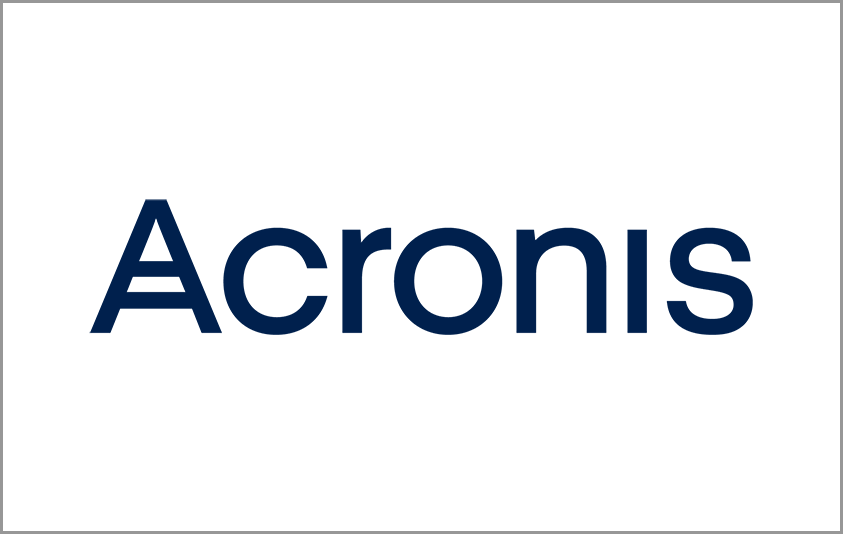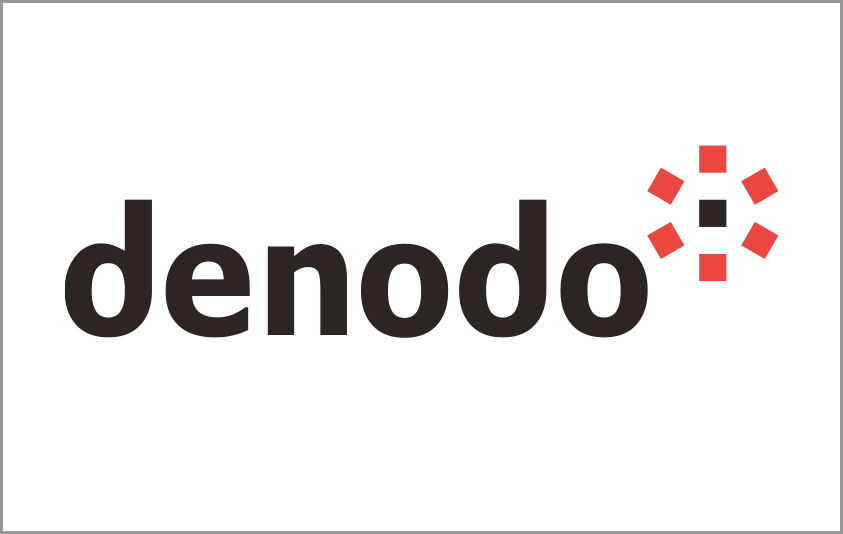 The latest news from the world of FINIX Technology Solutions to stay up to date.