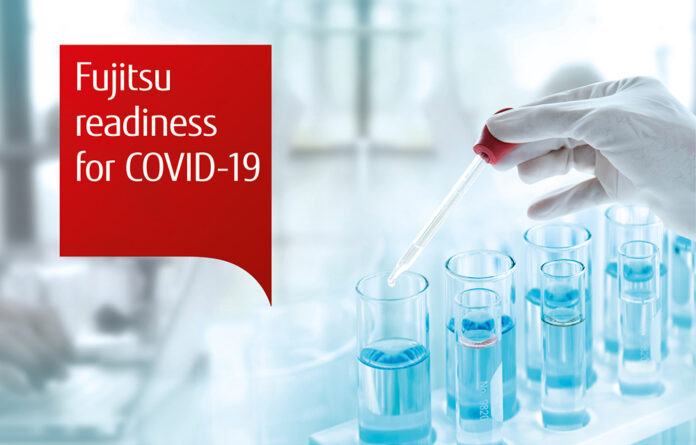 The progressive spread of the Coronavirus (COVID-19) is affecting people's daily lives, the business operations of companies and society as a whole, and is causing concern for us all.
In this emergency situation, Fujitsu is taking a very careful and responsible approach, particularly focused on the health and well-being of employees, customers, and partners, by working in close contact with international and national health authorities and following their recommendations and instructions.
All Fujitsu sites, including those of the Global Delivery Organization including data centers in Germany, have implemented measures as part of business continuity plan, designed to enable regular business operations for all areas of Fujitsu and thus maintain the services we provide to our customers and partners.
Fujitsu declared to have implemented far-reaching measures across all Fujitsu locations to minimize the possible effects on our employees as well as our service provision, our supply chain and the delivery of IT products; nevertheless, it is foreseeable to imagine that there will be delays in production and deliveries.
That said, in FINIX we are working hard to better support all our customers and partners in order to minimize, as much as possible, the impact of this situation in the short and medium-term.
Read the Fujitsu Official Communication (in german)
https://www.fujitsu.com/de/about/resources/news/notices/covid-19/